FREE Collection Areas
Here are some of the areas we cover for scrap vehicle recycling.
Areas Covered By Scrap Car Grimsby. 
Scrap Car Grimsby don't just pay the best price for scrap vehicles… We also offer a FREE scrap car collection service to the people of Grimsby, Cleethorpes & Scunthorpe amongst other neighbouring towns.
We value the custom from all locals. Which is why we provide a FREE scrap car collection service in most local areas.
Here's a list of FREE COLLECTION AREAS.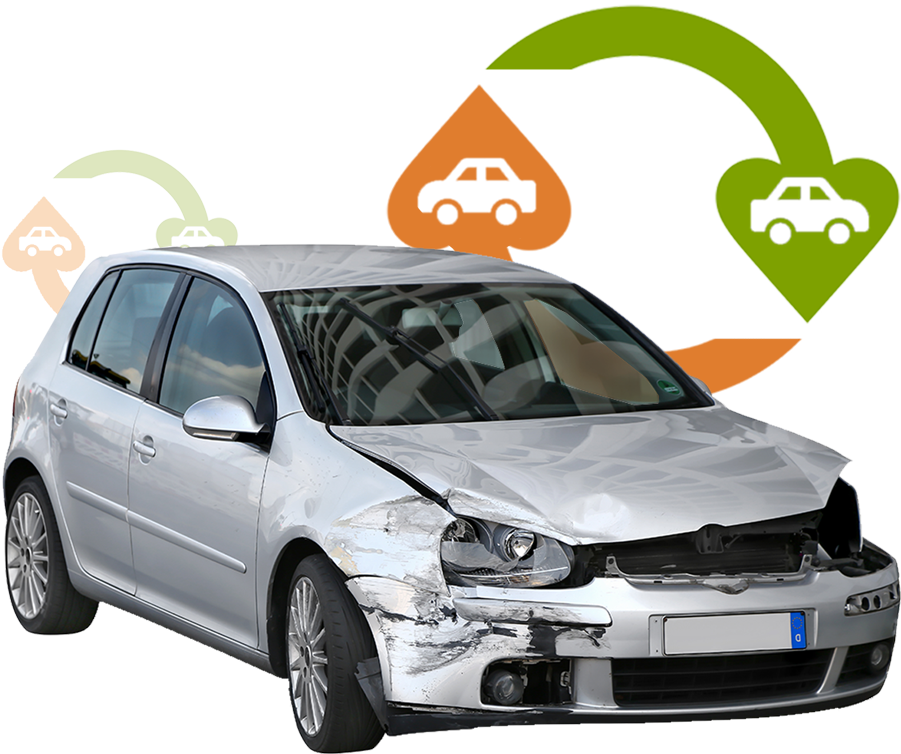 Get

THE BEST

Scrap Car Price Here!
Talk to the Scrap Car Specialists on:
8 am - 5 pm | Monday - Friday
8 am - 12 pm | Saturday
When the day that was inevitably going to happen finally arrives, the day your car dies for good, it can be a pretty sad goodbye. You just know that this time, it's headed to the scrap yard. You might be thinking of selling the scrap metal to earn more money than you...
read more
Location
Scrap Car Grimsby,
Estate Road No.3, South Humberside Industrial Estate, Grimsby, DN31 2TG
Contact Us
info@scrapcargrimsby.co.uk